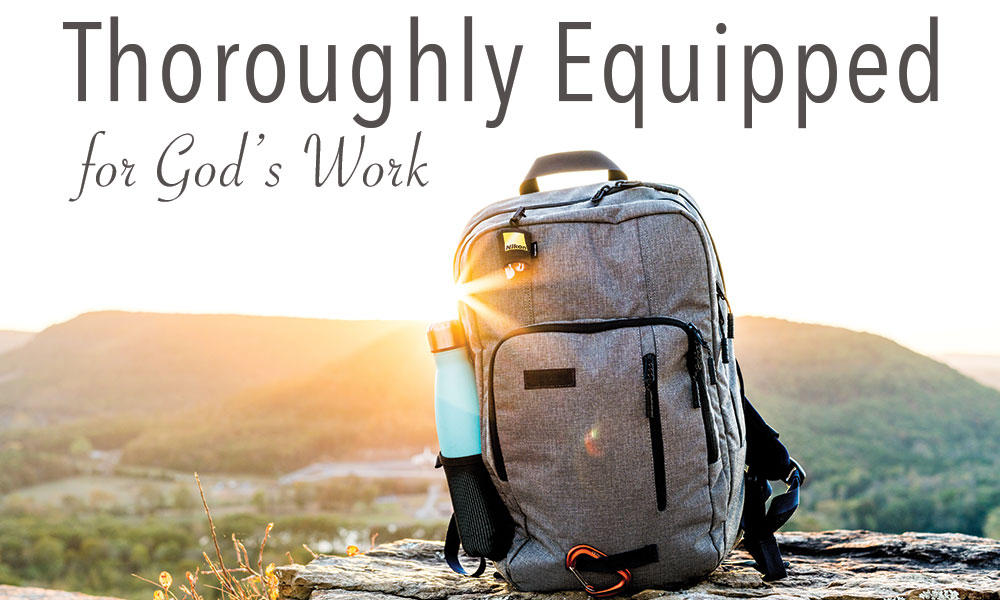 Let the thief no longer steal. Instead, he is to do honest work with his own hands, so that he has something to share with anyone in need.
Ephesians 4:28 (CSB)
God's goal: The goal is to work. To not work is to be a burden to others That is not the way of God or His Son Jesus. By working, we have resources to help others at work.
Why it matters: We are to be servants. That is the focus Jesus given us for our colleagues. Because we love Jesus, we want to be obedient. This is not an obligation that we have no joy in. It delights us to serve others. If it does not bring us joy, we better figure out why.
God is good: God love us. We must love others by working. The goodness of God is to be reflected in our care for others at work. God has been good to give us the power of the Holy Spirit. God grows the fruit of love in our lives at work. That is some exceptionally good news.
Proverbs 31:15 (CSB) — 15 She rises while it is still night and provides food for her household and portions for her female servants.
1 Thessalonians 2:9 (CSB) — 9 For you remember our labor and hardship, brothers and sisters. Working night and day so that we would not burden any of you, we preached God's good news to you.
1 Timothy 5:8 (CSB) — 8 But if anyone does not provide for his own family, especially for his own household, he has denied the faith and is worse than an unbeliever.
---
We have good news! Want to know how to be saved? Click here and here for more.