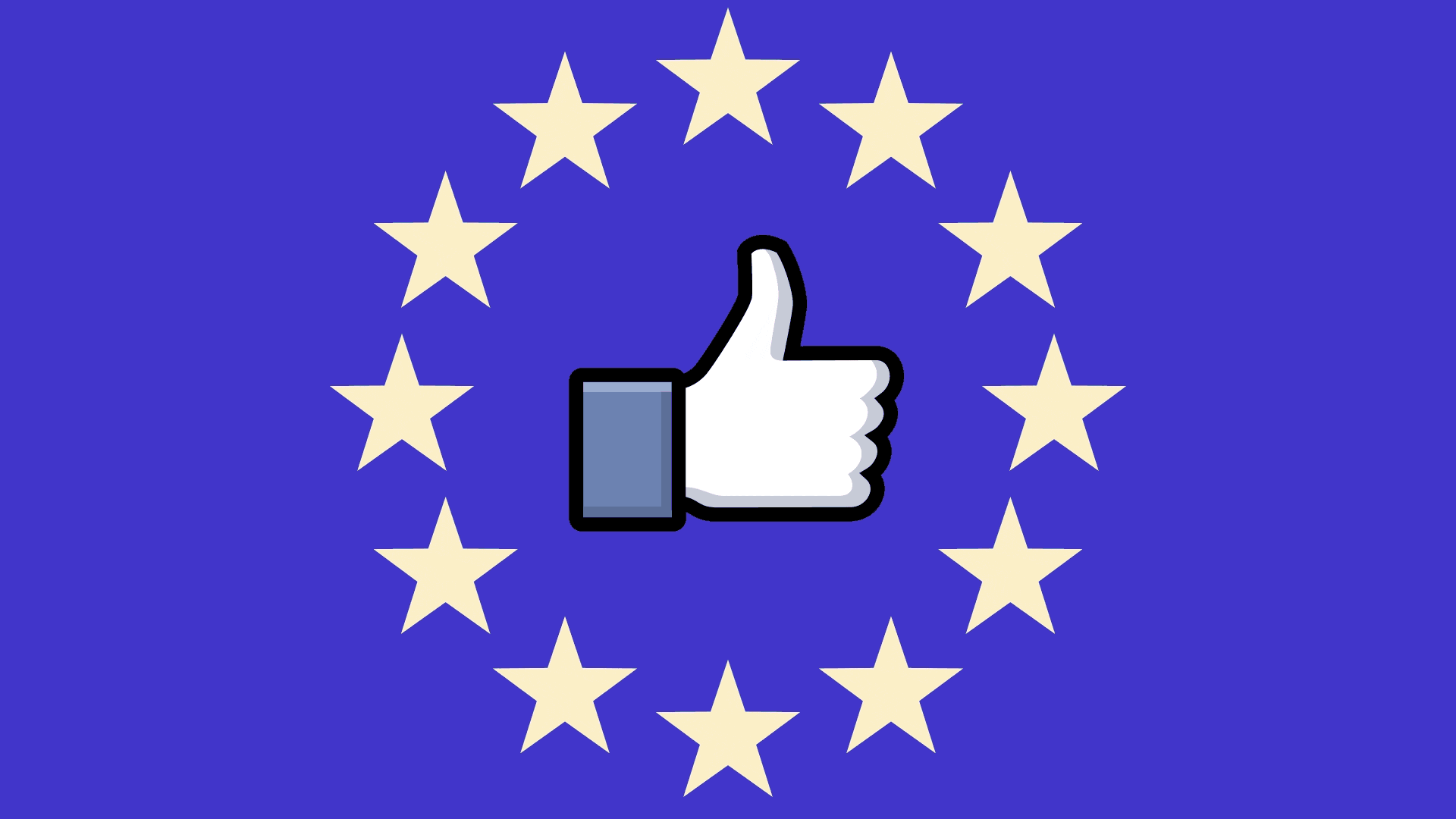 Excellent insight from Axios. Facebook has bigger problems looming in the EU.
"Now that Facebook survived its congressional onslaught, it's focusing its attention towards a much more powerful threat: the EU.
"Why it matters: The risk to Facebook's business coming out of last week's Mark Zuckerberg hearings is minimal. The threat to its business in the EU, where aggressive regulation has already passed, is massive.
"The latest: The European Parliament has issued a second invitation to Facebook CEO Mark Zuckerberg to appear at a joint committee heating. EU Justice Commissioner Věra Jourová had a phone exchange with Facebook COO Sheryl Sandberg urging Zuckerberg to pay the Parliament a visit, according to the Associated Press.