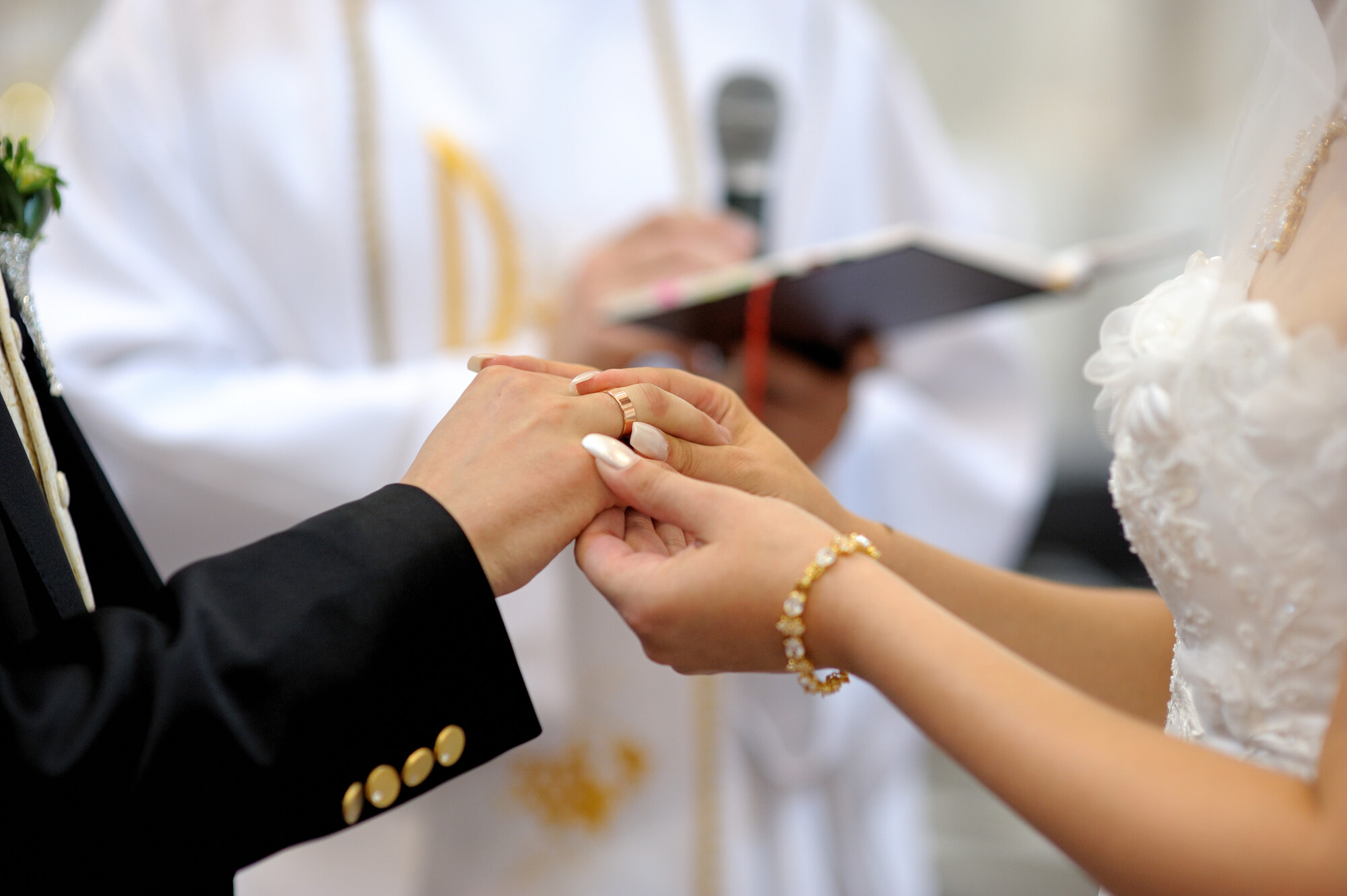 Now it was said, 'Whoever sends his wife away is to give her a certificate of divorce'; but I say to you that everyone who divorces his wife, except for the reason of sexual immorality, makes her commit adultery; and whoever marries a divorced woman commits adultery.[1]
~Jesus (Matthew 5:31-32)
The way of Jesus, at work, is to demonstrate our commitment to marriage and our families. There may be times we need to show that is our priority and takes precedence over work.
Do our co-workers know of our commitment to our spouses?
Will we be brave enough to balance our time between family and work?
Will we honor others who show the same commitments?
Will we be tested? Yes, as we discussed in the previous section, there is real temptation to violate our marriage vows. These two sections join as one. Lust leads to adultery. Adultery leads to broken marriages and families. That destroys any credibility for the message of Jesus in the workplace. If it happens, we must be honest and repent.
What is the benefit here? We need more people of faith modeling healthy marriages and families at work. We spend so much time at work, our influence will spread in a significant way. Our co-workers will see it and say to themselves, "I want that".
Healthy families are the foundation of our culture. Time invested in building our families brings huge benefits over time to our way of living. This is important. How will our co-workers learn if we do not teach [as in discipling] them with how we do it the Jesus Way!
As followers of Jesus, there are other issues we will need to clear about.
Marriage is between a man and woman.
Men are men and women are women.
Marriage is forever.
[1] New American Standard Bible. (2020). (Mt 5:31–32). La Habra, CA: The Lockman Foundation.